---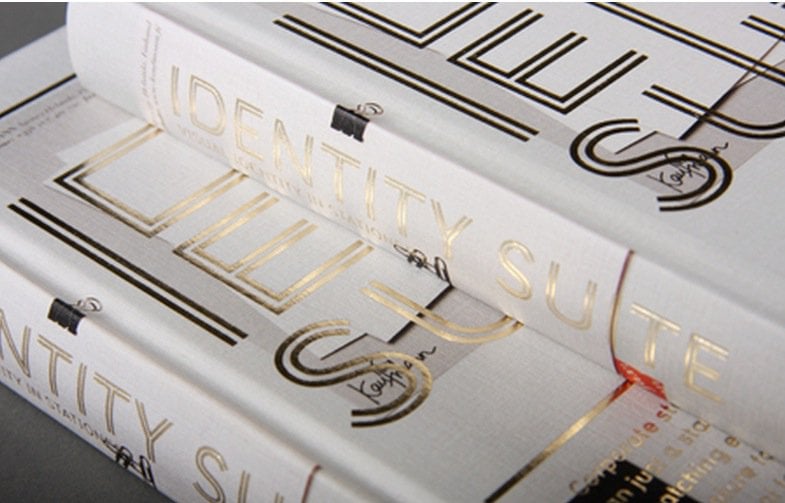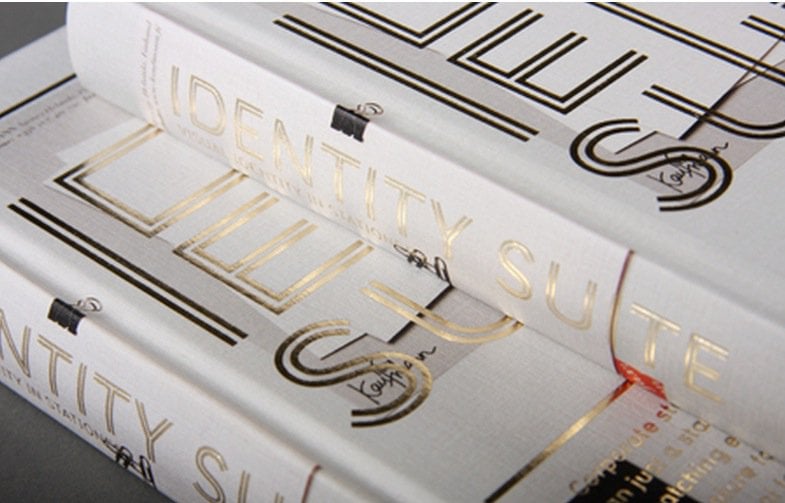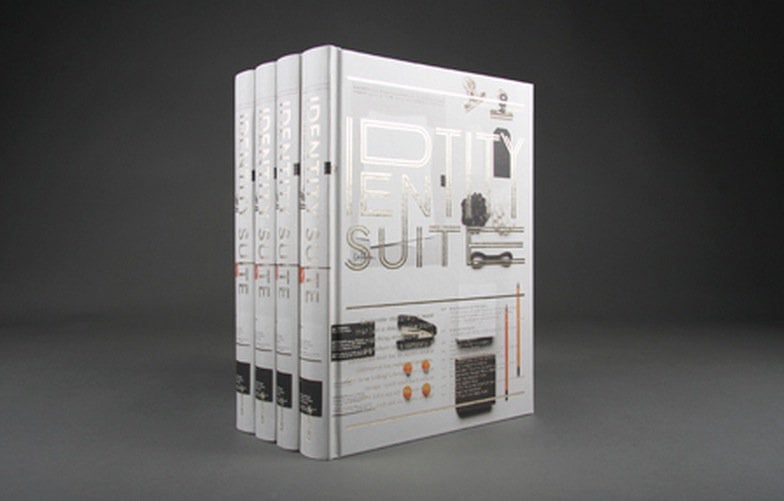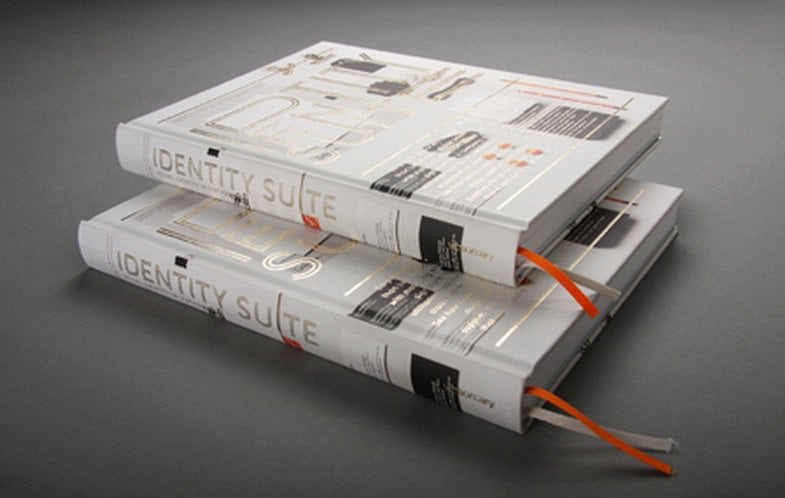 A good design book is one of the key ingredients in obtaining and ferreting out inspiration for your next design piece. There are no shortage of logo design books from which to harness the power of inspired thoughts, but it's important to have the bigger picture in mind.
This is where Identity Suite: Visual Identity in Stationery by Victionary—someone needs to tell them that their current website design, specially colour choice and the general tinyness of everything, leaves a little to be desired—as it provides a tremendous resource for when you are tasked with creating more than 'just' that logo.
Being able to sense and imagine that larger dimension, and be able to visualise how your new logo design will work, for your client, across a range of touch-points is superportant. Not every client mind has the budget for the sort of stationery designs you may see in books like this, however, it is still incredibly useful to see how stationery can be designed effectively and creatively.
Identity Suite: Visual Identity in Stationery not currently available, but it's worth keeping an eye out for it on Amazon. The presentation of the book looks spot-on, so I would imagine it costing somewhere between £25-£45?
You can view more photographs of the inside over at Victionery, here are a few: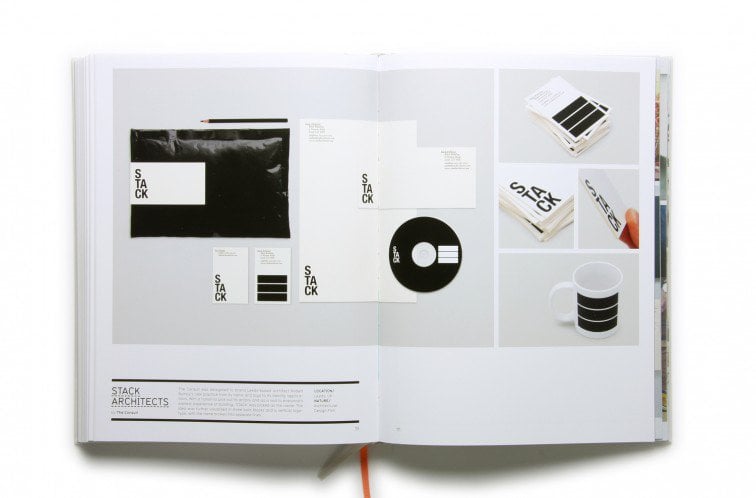 So says Victionary: The most fundamental of all branding tools is a company's own stationery. Being the most frequent touch points between staff and clients, corporate stationery remains a perfect and most basic branding tool for companies in any industry and of any size.
Investigating about 100 complete stationery sets, Identity Suite is an up-to-the-minute epitome of successful branding through office supplies today. Through the choice of stationery items to include and designers' attention to details, these highly characterised letterheads, labels, tapes, folders, notepads, memo pads, wrappers... and many more can be customised to befit specific operation needs and visualise brand visions at the same time. Seven in-depth case studies will also highlight the lavishly designed and executed branding and rebranding campaigns for new luxurious apartments, a sizable mixed-use development, designer hotel, five-star historic hotel, an independent industrial designer and fashion boutiques from around the world.
» Via: TypeToken
---
Previous Post:
The Checkmark Style iOS App Icon Hall of Shame
Next Post:
A Street Map Made From Movie Names: The Film Map by Dorothy
---
Posted By:
The Logo Smith:
Freelance Logo & Brand Identity Designer.
Follow @thelogosmith
Categories:
Books
,
Design Inspiration
,
Reviews
Tags:
book
,
branding
,
client
,
identity
,
inspiration
,
Logo
,
logo design
,
Stationery
,
victionary
More Posts by Category
---
---
Where Can I Hire a Logo Designer?
If you're looking to hire a Freelance Logo Designer, or want to work with a multi-disciplinary Graphic Design Studio, then look no further than The Logo Smith.
With over 25 years experience,
The Logo Smith
offers the following Creative and Tech Services:
Custom Logo Design; Graphic Design; Tag Lines, Brand Identity Design & Redesigns; Brand & Graphic Standards Manuals & Style Guides; Business Stationery; App Icons; Brand Consultation; Typography; Secure Wordpress Installs, Theme Customisation & Web Site Hosting; SEO & Social Media Consultation; PR Services provided by The PR Room, in: Technology PR, Internet of Things PR, Smart Home PR, and Social Media PR.
I'd be thrilled to hear from you, and find out how I can help you with your logo and brand identity design requirements. Please visit my
Hire Me
page, email me at:
[email protected]
.
---
Home » Blog | The Logo Smith | Logo Designer & Brand ID Studio » Books » Book—Identity Suite: Visual Identity in Stationery by Victionary