---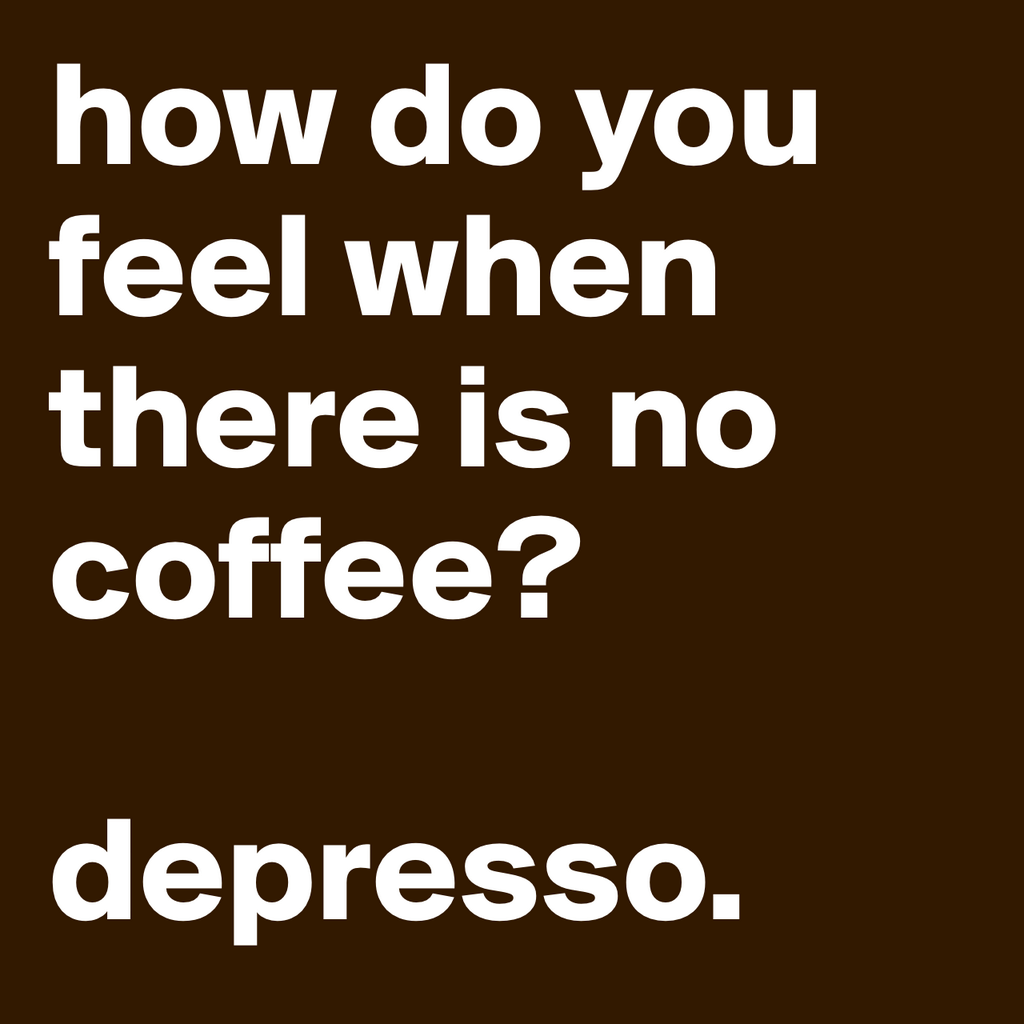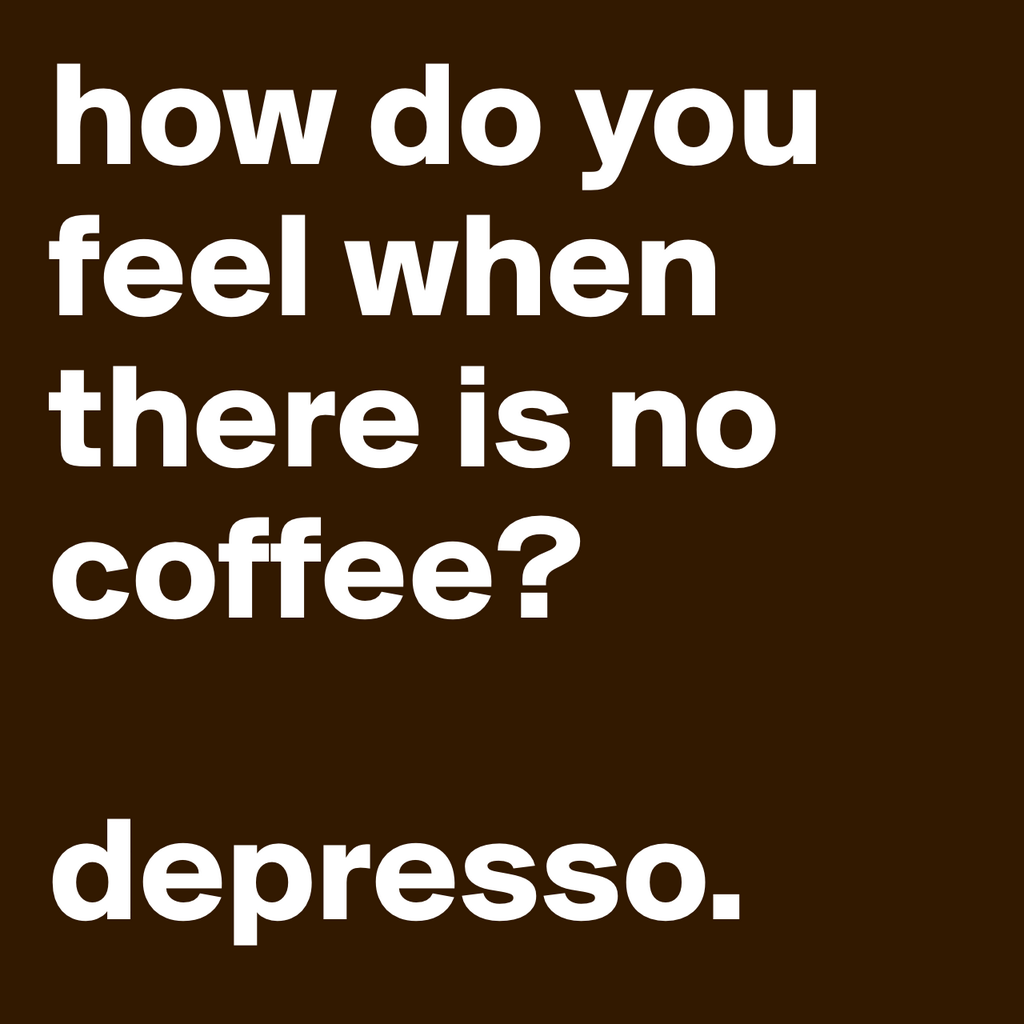 how do you feel when there is no coffee? depresso.
This just really hit-the-spot. Found on Boldomatic, which has to be my favouritist (I know favouritist is now a legit word) new Apple iOS app in some time. Boldomatic is such a simple idea, and the clincher is how it's been wrapped up and delivered in such a genius and aesthetically gorgeous iOS app design.
Here's my Boldomatic Profile: http://boldomatic.com/view/writer-feed/thelogosmith
I actually came across Boldomatic through an image I repinned on Pinterest, which you might have seen: "A yawn is a silent scream for coffee." I didn't realise it was from Boldomatic, and simply through it was just a great quip created in Photoshop or Illustrator.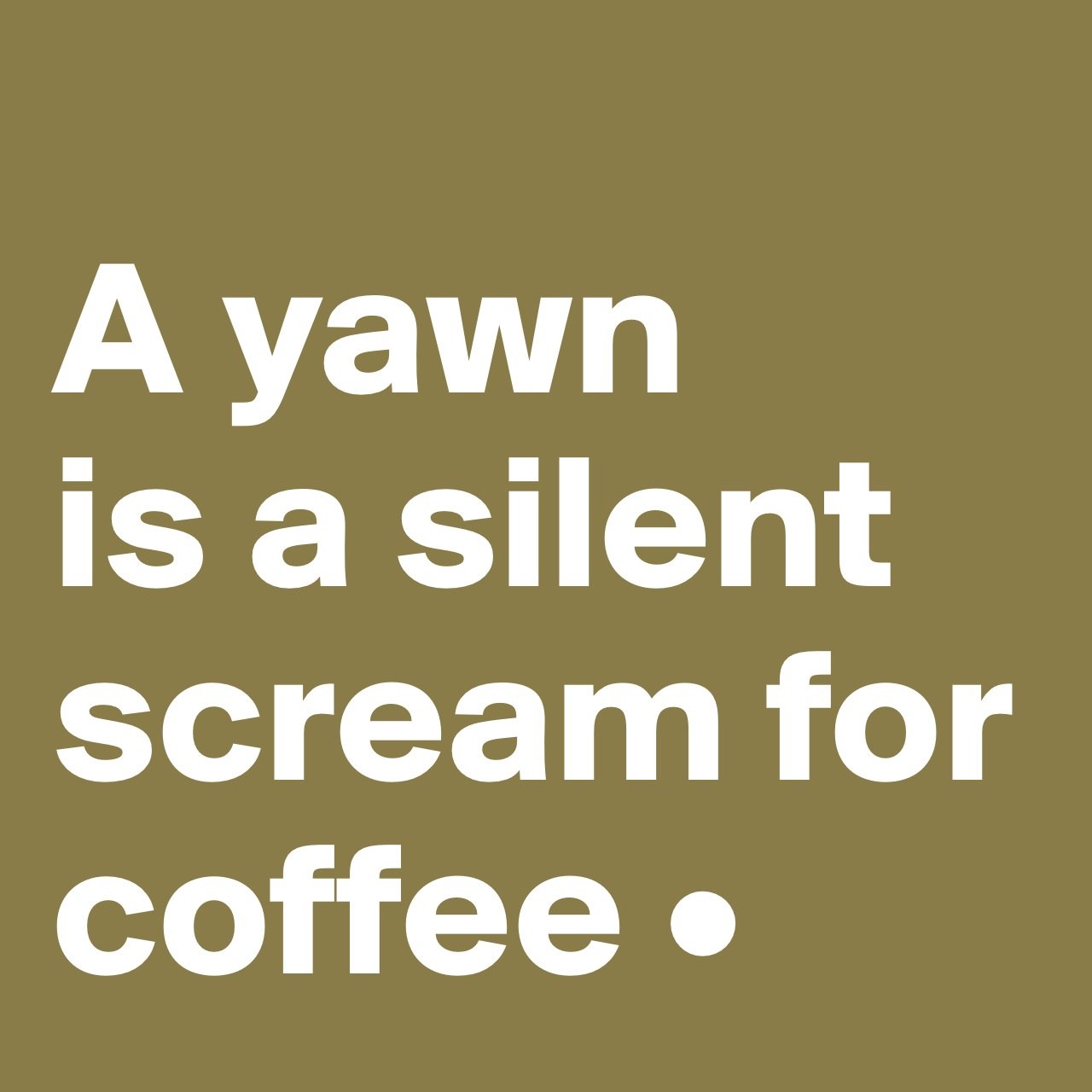 Boldomatic iOS App
The whole app—which is free—looks and feels gorgeous, and just begs you to keep playing with it. The interface is Big and Bold, Cean and Precise.
Such fun being able to post random thoughts, the challenge of trying to come up with that one genius quip, quote, statement, all whilst packaging it up and sharing/pinning it to your favourite social networks, or simply keep it a private thought. I guess try not to take it too seriously, not everyone has the ability to come up with hilarious one-liners time and time again, so I'll be just posting what I like, without second guessing myself too much.
The image that is shared is an extra large jpg that comes in at a size of 1024x1024px, so plenty big enough to really make a statement, or ensure that the quality is actually worth sharing, say on Pinterest, Facebook, Tumblr etc.
I've only just started combing through the many Boldomatic posts, but here are just a couple of the ones I like: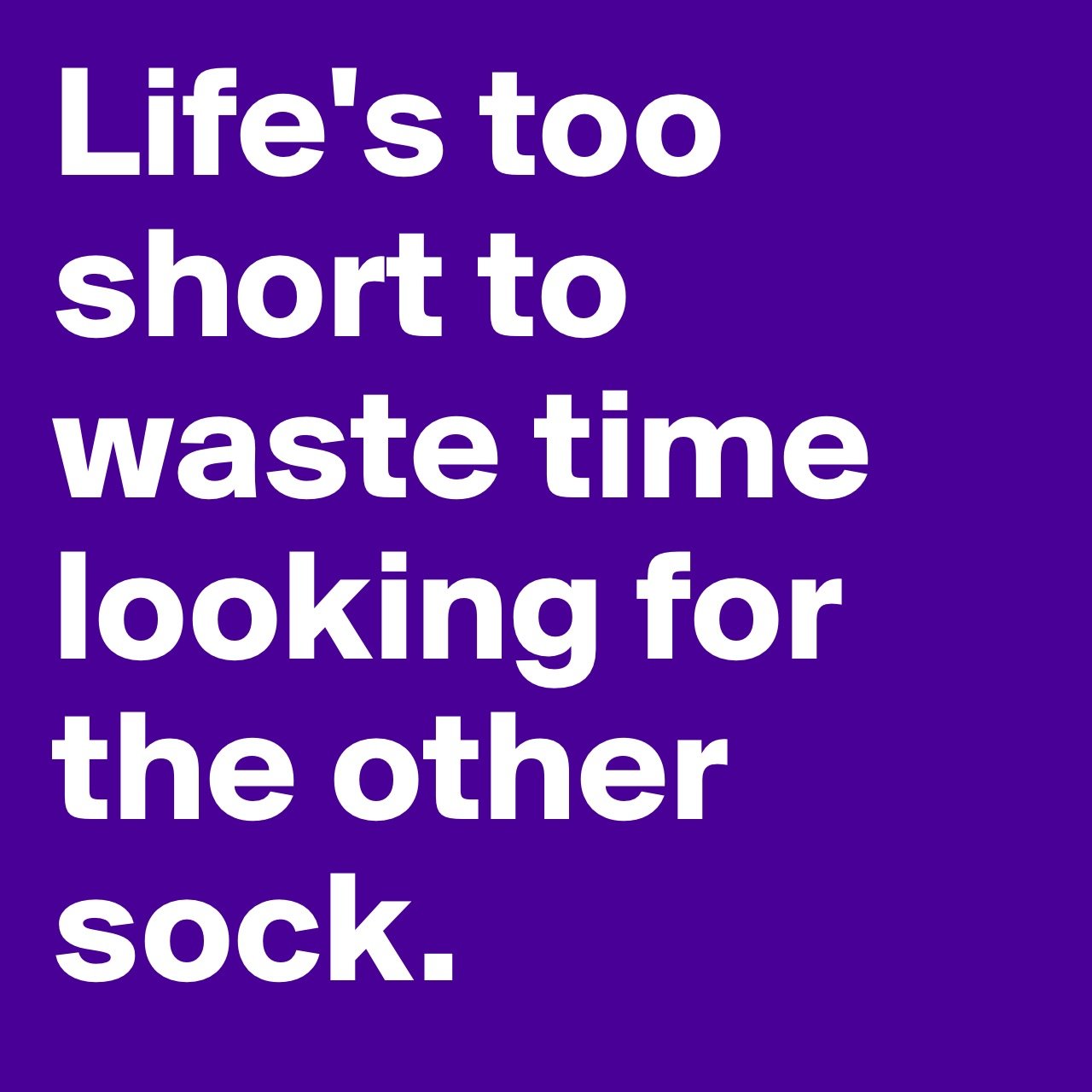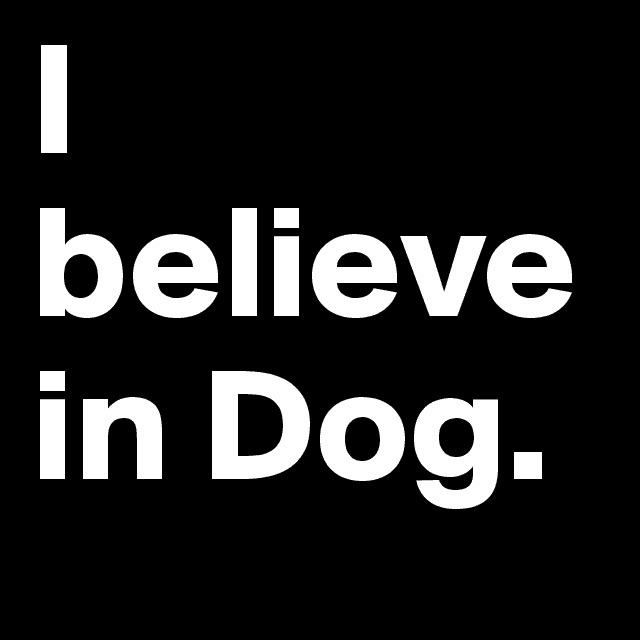 ---
Previous Post:
5 Phrases Of Massimo Vignelli: 'Vignelli Forever' Set in Helvetica by Anthony Neil Dart
Next Post:
Kerr Recruitment Logo and Brand Identity ReDesign
---
Posted By:
The Logo Smith:
Freelance Logo & Brand Identity Designer.
Follow @thelogosmith
Categories:
Posters
Tags:
app
,
Boldomatic
,
ios
More Posts by Category
---
---
Where Can I Hire a Logo Designer?
If you're looking to hire a Freelance Logo Designer, or want to work with a multi-disciplinary Graphic Design Studio, then look no further than The Logo Smith.
With over 25 years experience,
The Logo Smith
offers the following Creative and Tech Services:
Custom Logo Design; Graphic Design; Tag Lines, Brand Identity Design & Redesigns; Brand & Graphic Standards Manuals & Style Guides; Business Stationery; App Icons; Brand Consultation; Typography; Secure Wordpress Installs, Theme Customisation & Web Site Hosting; SEO & Social Media Consultation; PR Services provided by The PR Room, in: Technology PR, Internet of Things PR, Smart Home PR, and Social Media PR.
I'd be thrilled to hear from you, and find out how I can help you with your logo and brand identity design requirements. Please visit my
Hire Me
page, email me at:
[email protected]
.
---
Home » Blog | The Logo Smith | Logo Designer & Brand ID Studio » Posters » "how do you feel when there is no coffee? depresso." from Boldomatic iOS App