---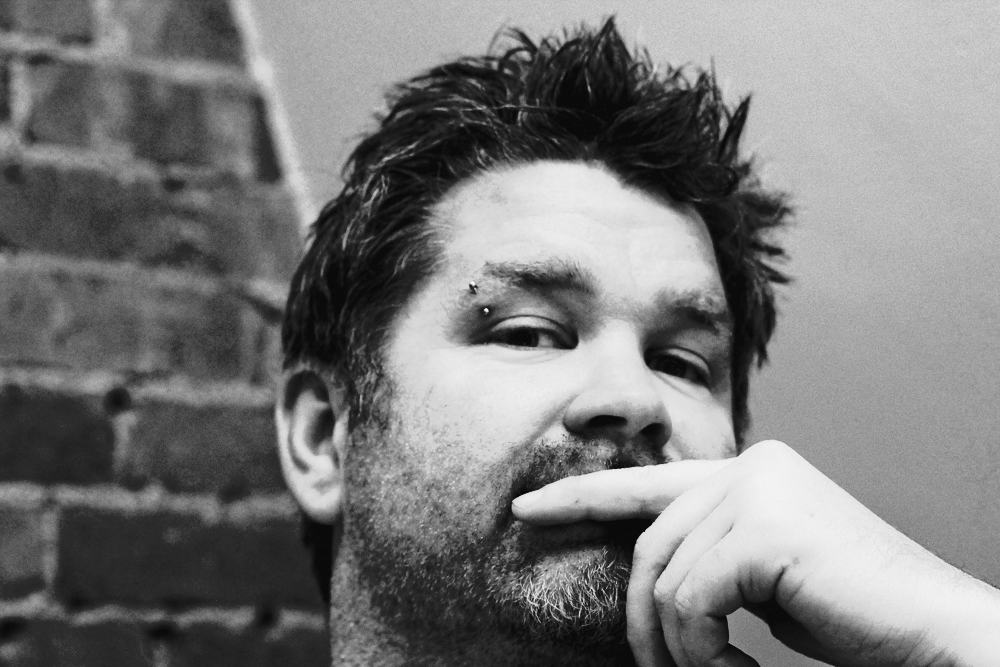 "If you're a designer, you ain't shit if you don't touch your face in photographs." — DTTF
I so had to get in on this fun. I love touching my own face, rarely a moment goes by when I'm not touching it in one place or another. Now I have a valid reason to share on my face touching photographs with you.
I get that this post, ideally, ought to be about the actual website: Designers Touching Their Faces, but I think a few more of me touching my first is more important.
You are just so very welcome.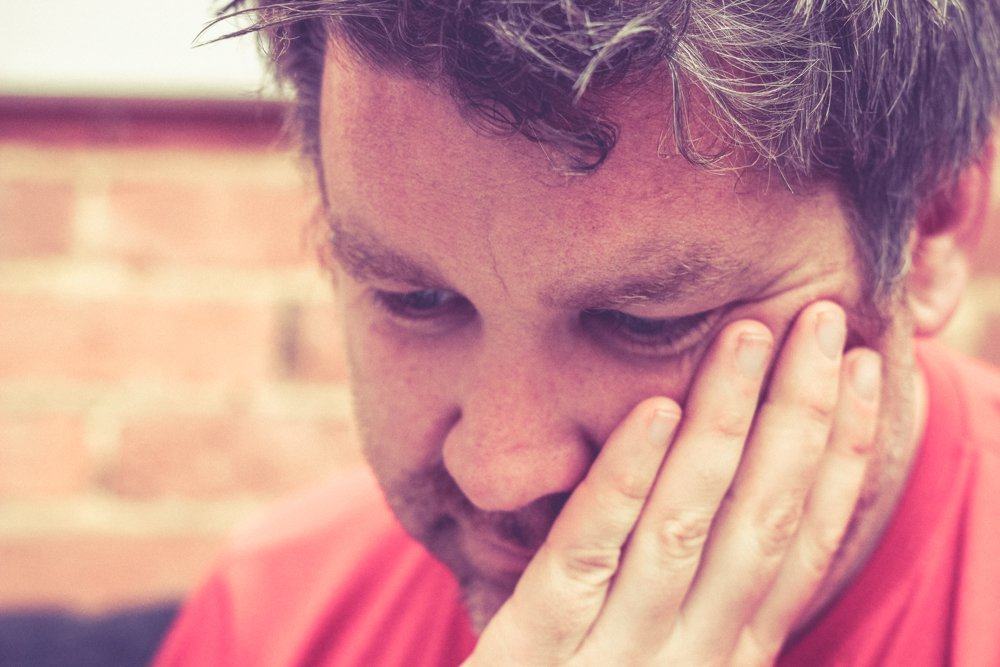 Designers Touching Their Faces
And let's not forgot the reason I started making this post in the first place:
Once you have admired my photograph, then I suppose you could also take a look at the Designers Touching Their Faces Tumblr, by Nick Foster over on hellofosta.com
I just love these Tumblr projects that pop up, and this one is close to my heart. Can't quite tell if it's a piss-take, or a serious homage to the art of face-touching…
Well done to Nick Foster for showing us the admirable company we are in.
I find myself, for the first time, wondering if I should be worried by these imitators. Touching ones face is a true art, it can't be taught, it's gift that keeps on giving…
PS: Oh, and as luck would have it, there is another one of me. The classic 'head in hand' trying to soothe that aching headache.
Checking to see if I'm still alive…
---
Previous Post:
James Bond Fan Art Posters by Alain Bossuyt
Next Post:
"The Bent Bullet" X-Men: Days of Future Past – Full Length Soundtrack by Bob Partridge
---
Posted By:
The Logo Smith:
Freelance Logo & Brand Identity Designer.
Follow @thelogosmith
Categories:
Graphic Design
,
Photography
Tags:
designers
,
photographs
,
tumblr
More Posts by Category
---
---
---
Home » Blog | The Logo Smith | Logo Designer & Brand ID Studio » Graphic Design » Designers Touching Their Faces: Now With Me
Copyright © 2006-2016 All Rights Reserved The Logo Smith : Logo & Brand Identity Design Studio, with 25 Years Experience. Also provide PR Agency Services with The PR Room : Technology PR, Internet of Things PR, and Smart Home PR.
Contact: The Logo Smith , Graham Smith, 10 Badgers Copse, Seaford, England
Tel: +44 (0) 7816 527 462 Email: [email protected]