All Archived Posts in Videos
---
Last Updated: May 9th, 2014
| First Published:
May 8, 2012
| Subscribe with
or
Prepare yourself for a dazzling hair style by the leather jacket clad scarf wearing presenter—I would love to know what this presenter does now, and would love to see if he still has any hair. This video shows the way of a creative agency before pretty much everything we take for granted in our professional lives now.
From YouTube: Walter Landor, founder of Landor Associates, was interviewed by a journalist from KPIX (CBS) for the television show Evening Magazine. Sitting on the deck of the Klamath ferryboat (former headquarters of Landor Associates), with the San Francisco Bay in the background, Walter talks about the art of branding, working with clients, and even a little about himself. This historic video captures the magic of the man and provides a glimpse inside one of the most unusual office settings around.
K Found on Branding/Identity/Design
---
Last Updated: May 9th, 2014
| First Published:
May 3, 2012
| Subscribe with
or
Evolution Of The Batman Logo by Rodrigo Rojas—I can't locate any kind of website that belongs to Rodrigo to link back to—charts the evolution of the this iconic logo from 1941 through to 2007. The video above was uploaded by Antupainamku in 2007 and has seen a huge number of reposts and reblogs, yet yesterday was the first time I recall seeing it.
I really had no idea there were so many amazing iterations throughout the decades.
From the cool video by Rodrigo Rojas I have picked out each of of the Batman logos (below) as there is something neat about seeing a visual linear progression of evolution.
My favorite has to be the Batman logo used in Batman Begins, a film by Christopher Nolan, 2005.
K Found on Devour
I have also pinned all the Batman logos to a Pinterest board: http://pinterest.com/imjustcreative/batman-logo-evolution/
Evolution Of The Batman Logo 1941-2007
---

Batman with Robin, The Boy Wonder. Detective Comics, 1941.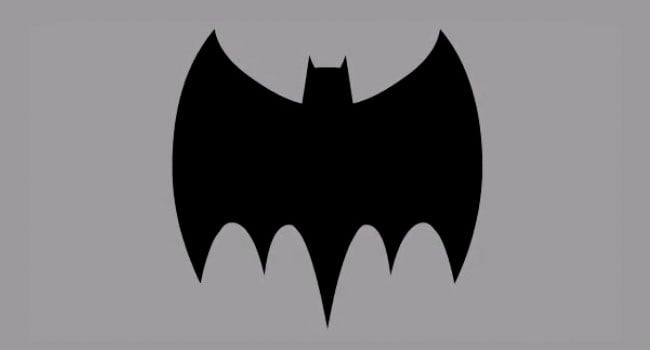 Batman cover image. DC Comics, 1965.

Batman TV Series. Featuring with Adam West and Burt Ward, 1966.

The New Adventures of Batman. Filmation, 1977.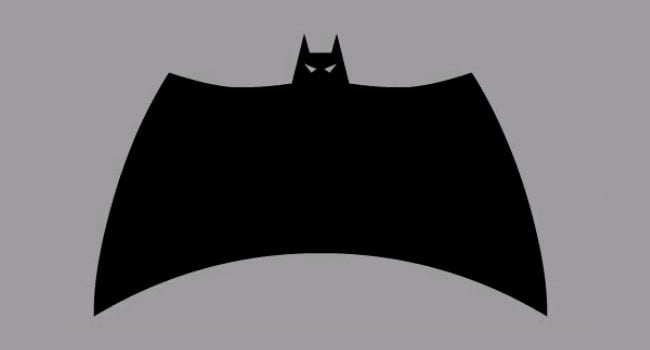 Batman and the Outsiders. DC Comics cover logo, 1983.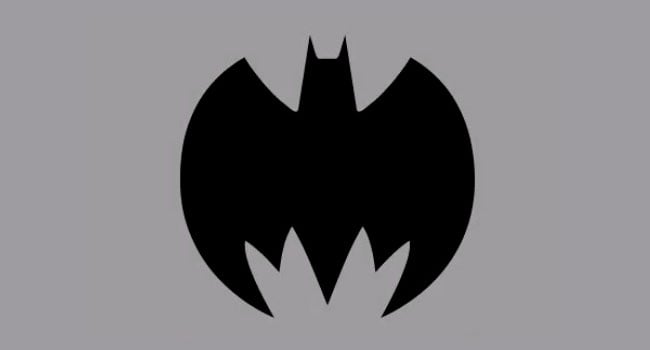 Batman, The Dark Knight Returns. Frank Miller, 1989.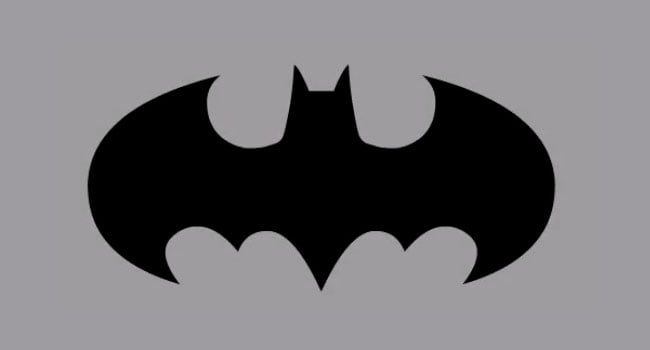 Batman by Tim Burton. Warner Brothers, 1989.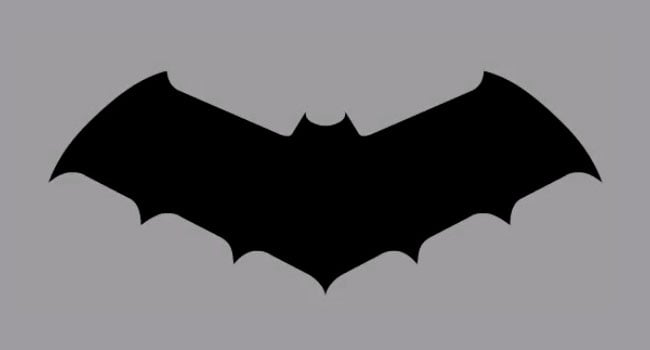 Legends of the Dark Knight. DC Comics, 1989.
---
Last Updated: May 9th, 2014
| First Published:
April 20, 2012
| Subscribe with
or
Creative Morning Berlin #8: Nadine Roßa from Berlin/CreativeMornings on Vimeo.
Wasn't totally sure what to expect when I started watching this video by Nadine Roßa, but it is actually a wonderful look at how one lady finds the lowercase Sharp S (ß) one of the most delightful letters in the alphabet. It would be fairer to say that Nadine as absolutely passionate about the (ß) as can be seen from the wooden stamps above.
After watching this video I can now see the attraction to it and it comes close to the Ampersand in terms of it's quite unique form and structure.
After recently working on a logo project that involved Arabic translation—my fascination for more intriguing typography is at an all time high—I would jump at a chance to work on a logo that has the lowercase Sharp S (ß).
K Found on Ralf Herrmann
---
Last Updated: May 9th, 2014
| First Published:
April 18, 2012
| Subscribe with
or
"Kick-Ass" Kinetic Type from Ryan Perera on Vimeo.
This kinetic animation is based around a scene from the movie Kick-Ass. I [Ryan Perera] used a hand-drawn esthetic to capture both the intensity and emotional value in the scene.
K Found on DoobyBrain
---
Last Updated: May 9th, 2014
| First Published:
April 10, 2012
| Subscribe with
or
John Cleese - a lecture on Creativity from janalleman on Vimeo.
John Cleese tries to explain creativity and how to become more creative. The background of his lecture is scientific, the guide based on his own experience. This is really spot on and any creative professional will agree. Plus, it is really funny at the same time!
Enjoy and be inspired!
K Found via Danforth France and…
Video: "John Cleese - A Lecture on Creativity"i-0.us/time-and-timeBest presentation about creativity. Ever, ever.[via @danforthfrance]

— Merlin Mann (@hotdogsladies) April 9, 2012
---
Last Updated: May 9th, 2014
| First Published:
February 29, 2012
| Subscribe with
or
The Gentlemen's Press from Hitoshi Lee on Vimeo.
A particularly beautiful video/promo teaser for The Gentlemen's Press: a new letterpress company in Singapore.
K Found on TypeDesk
---
Last Updated: September 11th, 2015
| First Published:
January 30, 2012
| Subscribe with
or
I thoroughly enjoy watching these golden oldie videos as much wisdom can be soaked up. Enjoy watching Herb Lubalin discuss his PBS logo.
► Found on Quipsologies
Steve Jobs makes perfect sense talking about Apple and branding. On the tail of Apple's struggle to go mainstream this is around the time the 'Think Different' campaign was initiated, with a glimpse of the first advert.
I wonder if he knew then the path he would ultimately take Apple and 'us'.
Mention's a few times about Apple's 'core'... :)
Found via TheNextWeb
---
Last Updated: May 9th, 2014
| First Published:
May 15, 2010
| Subscribe with
or
The London Google team showing us exactly what they do at work, creating a stunning photomosaic of the Google logo, based on the new Google logo design, launched around the 6th May. Made out of 884 individually printed 4×6 photographs of people, places and things around the U.K.
"a time-lapse video of the construction process, which started in the evening and went late into the night. (The later it got, the hazier we felt — not because of the hour, but because of all of the fumes from the rubber cement!) The camera took a shot every seven seconds, so about 5.5 hours of work are compressed to a bit over a minute here. The video is best seen in full screen HD so you can see the individual photos as they go up."
Came across this cute Letterpress documentary video via Google whilst searching for 'all things' letterpress for a client of mine. We are looking at letterpress or embossing for her logo design, although I can't rightly decide what will be the best route.
Enjoy the vid.
© 2006-2016 All Rights Reserved
The Logo Smith: Logo & Brand Identity Design Studio, with 25 Years Experience,
in Cahoots with, The PR Room - Public Relations Agency: Tech, IoT & Smarthome PR Services.

Graham Smith: 10 Badgers Copse, Seaford, East Sussex, England.
Tel: +44 (0) 7816 527 462 - Email: [email protected]