Carlos de Toro emailed me with a lovely little note and a link to his website, more specifically a link to his gorgeous typeface, named Born. Carlos has clearly spent a lot of time, and put in a lot of love in the development and creation of his typeface, yet with all that Carlos is making Born a free download, but donations ARE obviously warranted I think.
In his words:
Carlos de Toro: "Born is much more than a typeface, it's also a story; The one of my 2013. A story about moving to the big city, the result of meet great people from all parts of the world and their cultures too, the result of talks in classes, bars and trains… the result of sharing moments, experiences, knowledges… Born is the result of all these experiences and people: and now I'm sharing with you this piece of my story."

About Born
Born is a humanistic typeface that is based on traditional calligraphic forms, but with some new features in its endings, strokes and drops, that provide a more open, fresh and actual look. It also has a big X height, so it offers a high legibility even at small sizes.
Born typeface, born in Barcelona city at early 2013, bears the name of one of the most picturesque Barcelona districts, on the shores of the Mediterranean takes together the old and the traditional, and also the multicultural stuff and new trends, blending these in its narrow and winding streets, creating a symbiosis between tradition and modernity. This is a Mediterranean type, which it's open to new times.
Born Includes
Regular Born includes a total of 262 glyphs: Uppercase, Lower case, Alternative glyphs of the above ones, normal Ligatures, Uppercase numerals and symbols and punctuation marks.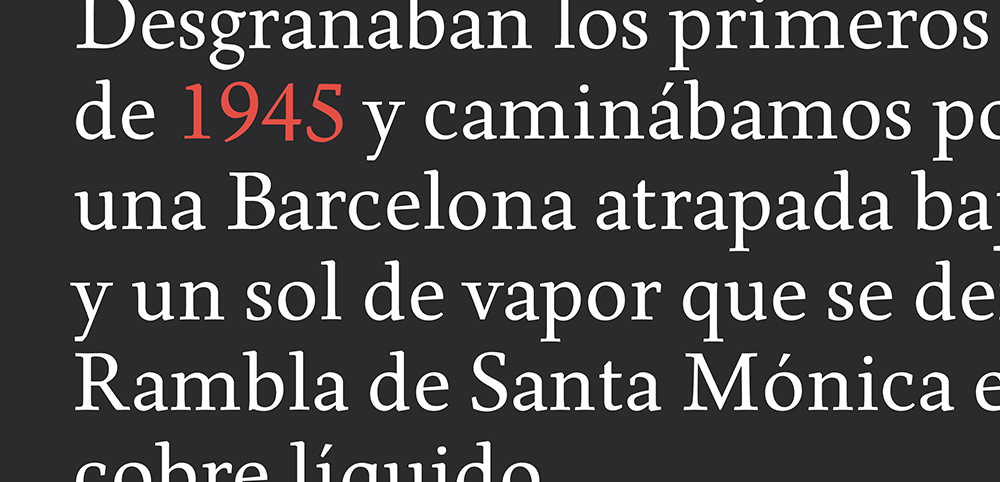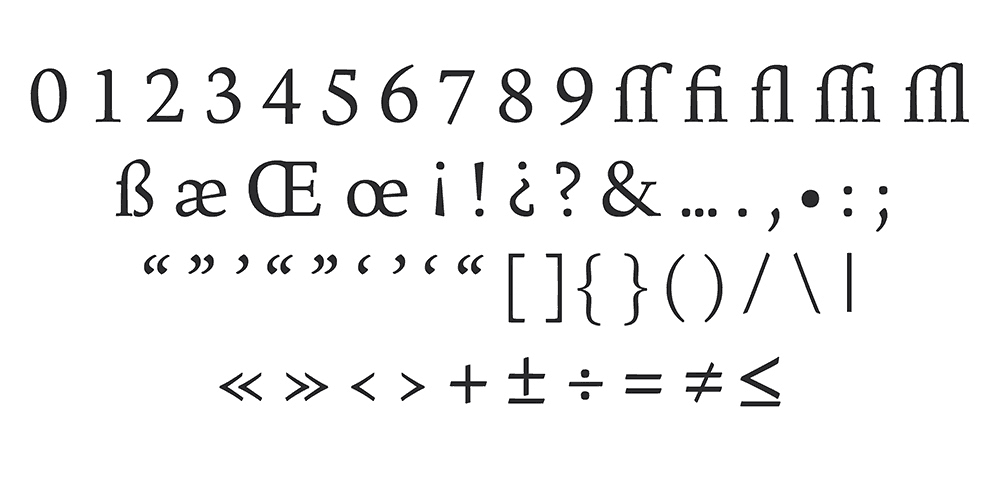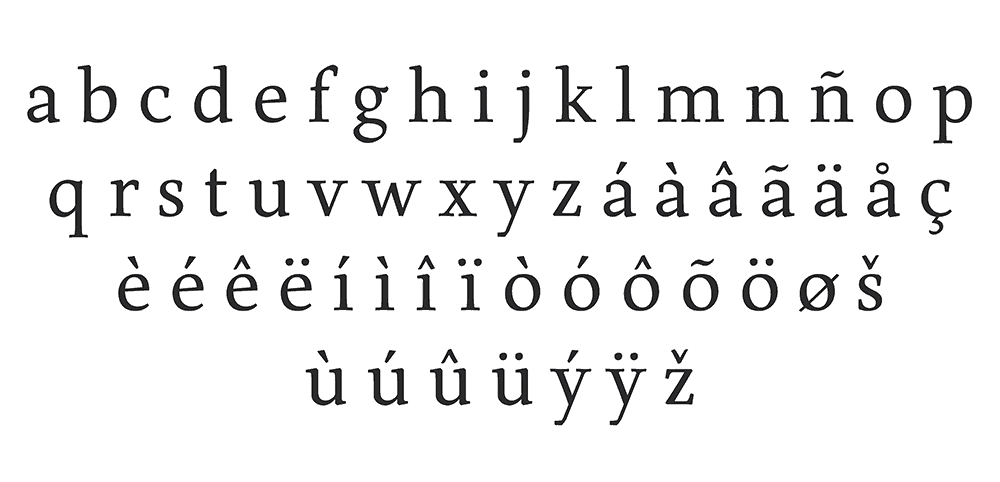 Not sure anyone would need any form of icon font if they had the amazing Font Awesome 2.0 at their disposal. Gregory Loucas (@GregoryLPaul) has done an incredible job with this Font Awesome icon font set, and what's more it is free to download.
What an incredible selection of finely crafted icon fonts, and all at that perfectly formed smaller size.
Gregory has designed these icon fonts with the Twitter Bootstrap framework in mind, but there is nothing stopping you using these for any website design. I will be applying these to ijc just as soon as I can.
Gregory is also asking you to suggest other fonts, if you can find ones that are missing. I for one have already requested: Dribbble and Behance. :0)
» Referencing Original Article: http://gregoryloucas.github.com/Font-Awesome-More
Tablet Gothic, SemiCond XB: This free font is part of a large 42-member family, perfect for extensive editorial use.
Abril Fatface: The free fatface style is part of a larger typefamily inspired by 19th century type.
Bree Serif Regular: Upcoming serif companion to popular typeface Bree. The Regular style is free to download.
Birdy: A contemporary take on blackletter, inspired by a beer label lettering in Iceland.
Jockey Regular: Jockey Regular is available for free, inspired by old Argentine lettering.
Adelle Basic: Two of Adelle Basic weights, Bold and Bold Italic, are free of charge, both print and web.
7 Free Fonts From TypeTogether
TypeTogether has 7 lovely free fonts available for download. These fonts are typically part of a larger commercial type family allowing you to test/demo each one.
In order to download each of the fonts: Tablet Gothic, SemiCond XB; Abril Fatface; Bree Serif Regular; Birdy; Jockey Regular and Adelle Basic Bold & Bold Italic you will need to visit the download page for each font and use a font specific code.
K Download all fonts via http://www.type-together.com
RPM 45 - Free Condensed Font From Infamous Foundry
RPM 45 is a spivvy—I'm also quite partial to that particular hue of blue they have used for the graphics—free condensed font from the Infamous Foundry.
The uppercase set sets you on one course, but then look at the lowercase a, b, c etc and you'll quickly see you are not getting a regular starched hard line condensed font. This font has taken inspiration from the French alphabets of the 1930's period. It's really smooth.
RPM 45 is certainly free, but it's good for ones personal karma if one donates via the "Pay what you want" button. RPM 45 is well worthy of some of your cash, so ring it up buddy.
K Download RPM 45 (and maybe donate?) http://cargocollective.com
Valentina is a lovely antique Spanish didone designed by Pedro Arilla, Spain. What makes this typeface all the more special is that there is a lovely story behind Valentina—which you can read up on Pedro's Valentina Behance page—as well as Pedro making this entirely free to use for both commercial and personal.
Valentina-Regular Version 1.0: upper case, Lower case, alternate lower case, 457 glyphs, 125 alternates, 46 decorative and discretionary ligatures, upper & lower case numerals, symbols and punctuation marks.
You can download Valentina-Regular Version 1.0 from Pedro's Behance portfolio.