All Archived Posts in Flickr Set
---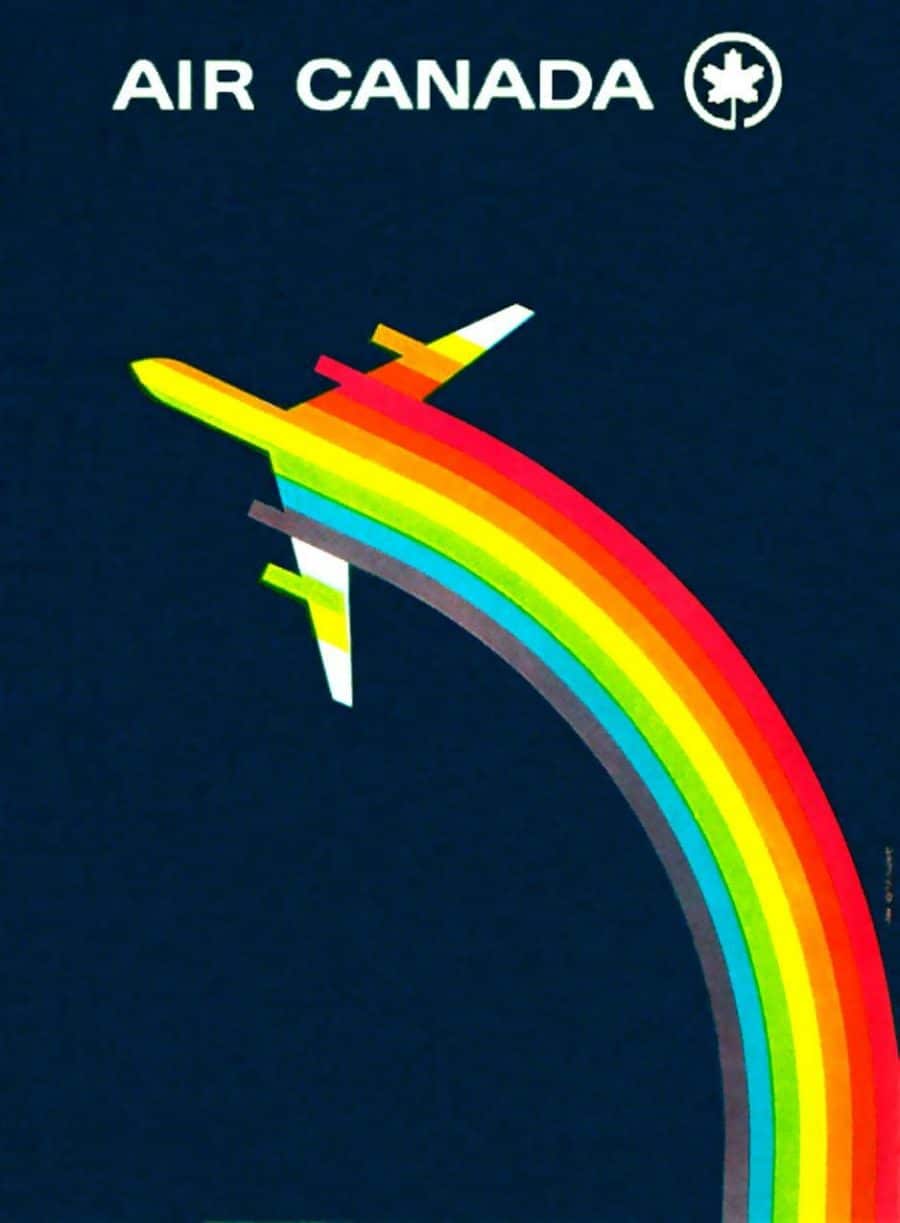 1960's Vintage Air Canada Poster
What an incredibly delightful design from vintage Air Canada. This has almost made my weekend, it's utterly gorgeous.
► Found on Flickr
---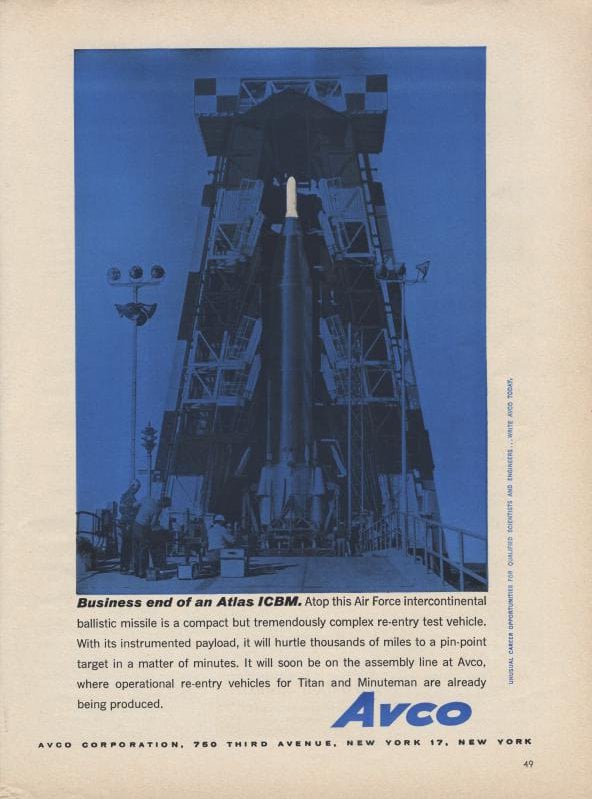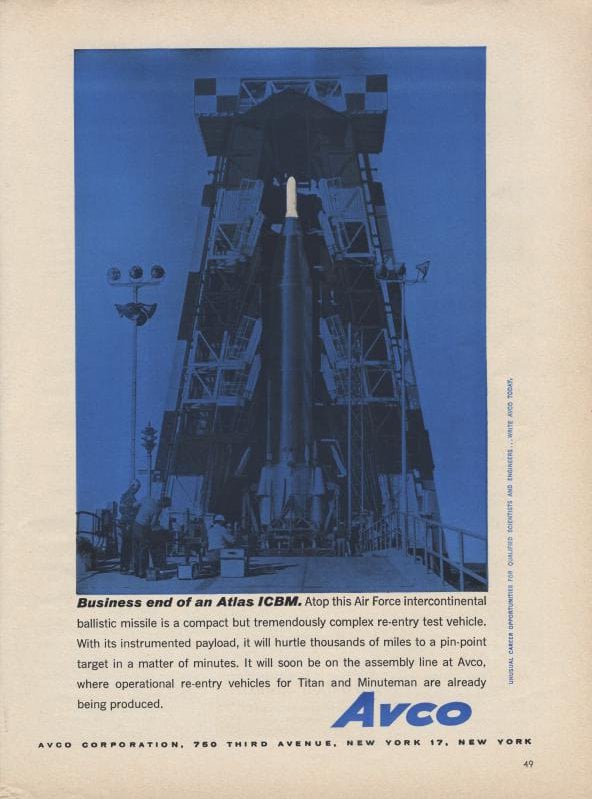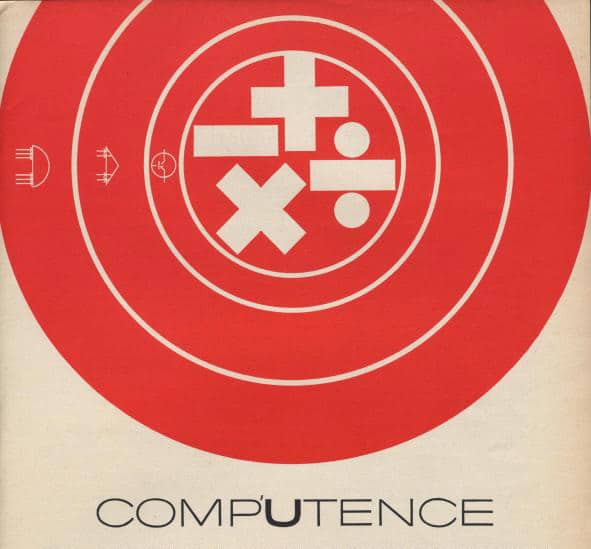 Vintage Science & Tech Adverts is an astonishing collection of print advertisements going way back to the 50's and 60's. Found these vintage adverts through Scott Hansen's blog, ISO50. There are 1,474 images in this Flickr set so pretty sure there are enough designs to keep you browsing for some time.
In particular I am fond of the designs that incorporate large swashes of red, blue and other stunning colours as you can see from the few examples I picked out. Loads of inspiration.
---
What started as just a few odd logos in my first post on these Unevolved Brands ended up being a daily maintained project with it's own Tumblr website and Flickr set.
Just a few day's ago word started getting out then the links in some of the mainstream blogs started appearing, including Gizmodo, BuzzFeed, DailyWhat, Quipsologies etc. Gizmodo being the special one, bringing with it loads of comments and page views and unearthing the familiar trolls and spam comments, but you seemingly can't have one without the other nowadays.
iPhone/iPad App
If getting in Gizmodo didn't phase me enough, a few people then approached me to ask if I would be interested in working with them to develop an iPhone game/quiz app based on the Unevolved Brands idea. This I am thinking about.
Yes, I am quite chuffed.

It's been a fun project, easily taking up too much of my time. What has been awesome is seeing all the comments and attempts by people to try and guess them, it's really been quite a laugh to do. So thank you to all of you who have kept the game flowing.
It will keep goind until I run out of brands to unevolve or interest wains, as it usually does in these cases.

---
Short and sweet selection of logo and identity guidelines from the 1976 Montreal Olympic games, conveniently provided by AileOne on Flickr. They also have many other photographs of other forms of Olympic designs including posters, stationery, publications and fold-outs. Designed by Georges Huel and Pierre-Yves Pelletier.
View the rest of the 1976 Montreal Olympics logo standards via the link below.
Posters
Stationery
Publications
Fold-outs
---
If you have a few moments to spare, then waddle on over to the Flickr page of Michæl Paukner. There are some exquisite works of art here, most of which are available to buy as prints. I could seriously order a fair number of these myself.
Check out his print shop Here you can purchase some posters and nearly all of his images on high quality canvas prints.
---
These works by Brodsky & Utkin, rather marvelous don't you think? Found on ButDoesitFloat.
---
So far, over 5 pages of logo redesigns for the Greenpeace logo redesign competition, some nice idea's in this Flickr set. With such tag lines as 'Broken Promises',  'British Poison', 'Bloody Planet', 'Biological Pathogen', 'Big Profits', 'Below Pride', 'Beyond Pollution', & 'Bad People' the Real BP, will have some challenge to shed all these negative associations.
A few thoughts
Regardless of the oil disaster, the BP helios logomark is stunning. In some respects, a real shame that such a beautiful identity is now tainted with such a global disaster.
Wonder what Landor and Olgivy are thinking right now. Their beautiful creation now associated with such global condemnation? Something as catastrophic as this, in terms of negative publicity and marketing may be hard to overcome.
What's in store for BP? Will it become the bad memory that Exxon became? MarketingWeek says a rebrand cannot plug a credibility gap.
Also, what will happen with the planned Olympics in 2012? BP was planning to be part of the Olympic brand presence for London 2012.
If you believe BP is dragging it's heels with the fixing of the oil problem, this article, Is BP trying to cap the Gulf oil well, or keep it flowing? should keep you happy.
BP is in a nightmare situation, as of course is the natural environment that has fallen victim to the oil rig's demise.
What will recover first, BP or the environment?

---
A nice collection of photographs showing each page of the Barbican Identity Guidelines. Flickr set put together by Alastair Jones. Reminds me I need to get my ass into gear and take photos of several vintage logo books that I have. Just takes so long. :(
---
The hit Television series Lost has sporned a whole alternative culture, mostly focused on the Dharma Initiative. These vintage Dharma adverts are just classic, they really capture this sub culture and way of life.
As described on Flickr, "Retro DHARMA ads found in various old mags from the 60s - 80s.", one can almost believe they are the real thing.
You can also buy these as prints direct from ImageKind
---
Continuing the series of Flickr sets, came across this wonderful link on LogoLounge. A drool worthy collection of photos from the 'New York City Transit Authority Graphics Standard Manual 1970' designed by Massimo Vignelli. Certainly not the first to display this Flickr set, being last to the party is a unique skill set I have.

Worth reading some of the comments as they are discussing the various fonts used for this manual.
Credit for this find goes to LogoLounge
There are also plenty of other Flickr sets as part of this collection showcasing transit photos from all over NYC - NYC Transit and the rest of the MTA