Graphic & Logo Design Blog: Main Index
---
Heard great things about this TV series called "Louis", by stand-up comedian: Louis C. K. over on FX Networks—also heard that Louis C.K. is now selling gig tickets direct to the public and thus cutting out the middle man. Way to go!
So anyway: the talented Jon Contino (@joncontino) was responsible for the: Identity design, illustration, and lettering used in motion graphics development for season two of "Louie", with art direction by Nathaniel Howe.
There are only three of these intensely cool images on his website, but I can already see what immense fun this must have been to do. I love the idea of going all digitally and virtually graffiti-ed up on some buildings myself.
Love this project.
K View project on http://joncontino.com/Louie
I recently completed the Sifter logo design, and was truly excited, and chuffed, to see how the business cards ended up.
Sifter LetterPress Business Cards printed on 220lb Crane Lettra by Evan Calkins (@EvanCalkins), Hoban Press (@HobanPress).
I really am quite proud of how the Sifter logo turned out, but more pleased that Garret's vision for the card design came to fruition. Garret was super intent on going as minimal as possible with the card design, and I really think it turned out brilliantly. The mono version of the Sifter logo looks particularly striking with the letterpress adding the finishing touch.
Garret has written up a neat little post, on the background of these cards, over on the Sifter blog: Practicing Craft via Cards
Been searching around for some new desk lamps of late to compliment my newly decorated studio, but all of them being mains powered which is no biggy, but I have been trying to reduce mains cable clutter rather than increase it.
So I decided to see if I could find some decent USB desk lamps as a way to keep my recently tidied studio free of these excess power leads. My search came up with these Macintosh styled USB LED TOPAZ desk lights by Gem Hsin.
Turns out the TOPAZ have been circulating the interwebs since mid 2011 as Gem Hsin announced these new LED lamps at the Computex Taipei 2011 exhibition, and there has been many pre-release articles in various gadget websites and blogs. They all referenced a September 2011 availability date, but it would appear these TOPAZ lights have yet to see the light of day.
One of these TOPAZ USB lights on each end of my studio desk would really do a swell job, so hoping they eventually see retail distribution soon.
There is quite a good write-up on the Topaz via Business Computing World: Gem Hsin's Topaz Series of USB LED desk lamps turning heads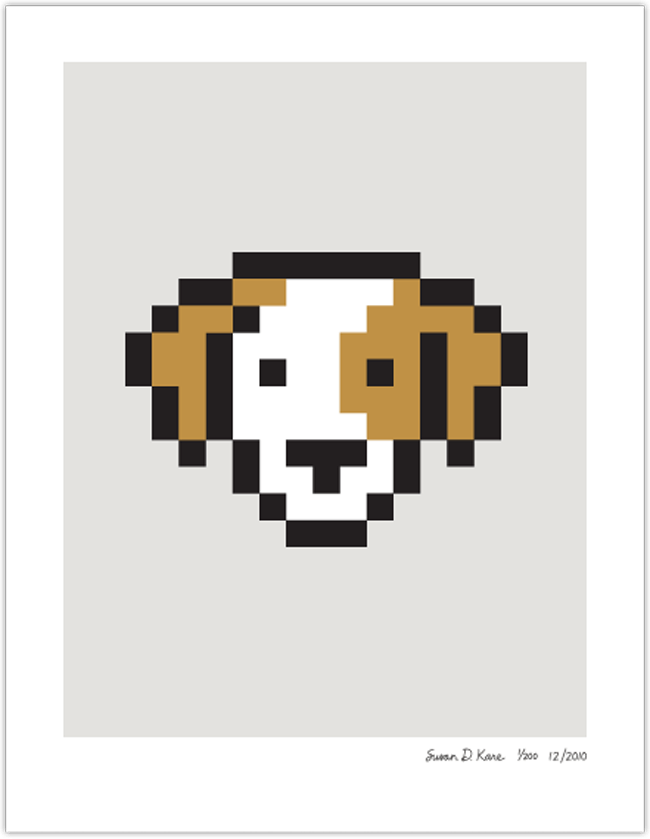 I have previously linked to these Apple Macintosh icon prints by Susan Kare (Kare Prints) on previous occasions blogs, but was reminded of them again as I came to find some prints for my studio. And well, these prints just sum up how I remembering spending my late teens playing with my friends Apple Macintosh Classic, and Commodore 64 of course, and they deserve a constant presence in the spot-light.
For those that didn't know: Susan Kare is a gifted designer, "a pioneering and influential computer icongrapher…", originally tasked with creating the first graphical icons for the Apple Macintosh as well as many other leading software companies.
There is a wonderful selection of these limited edition, and numbered, Apple Macintosh icon prints available for sale in four sizes. I have ordered several for my newly decorated studio and will have them hanging over my desk.
Here are some of the Macintosh icons Susan famously crafted for Apple, Inc.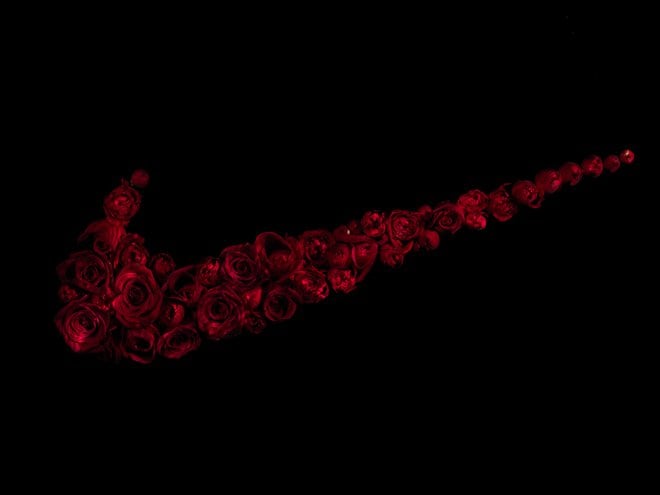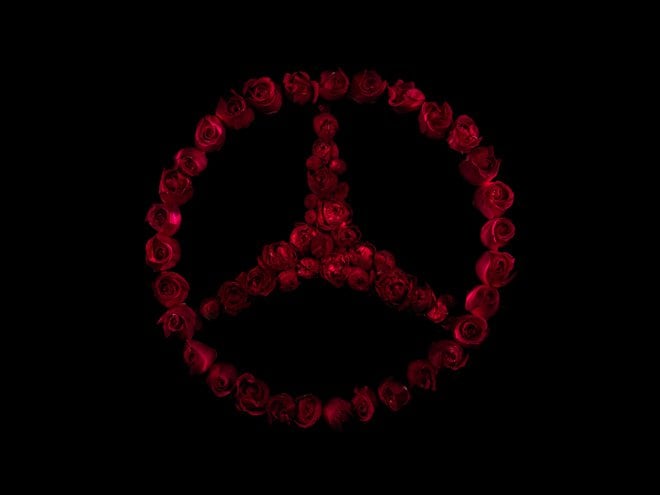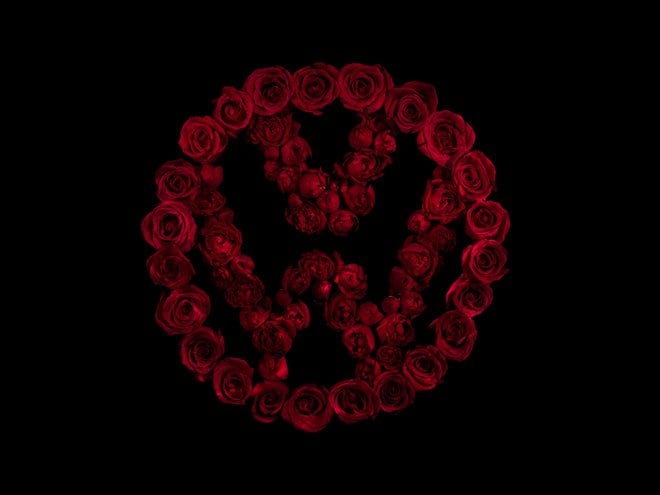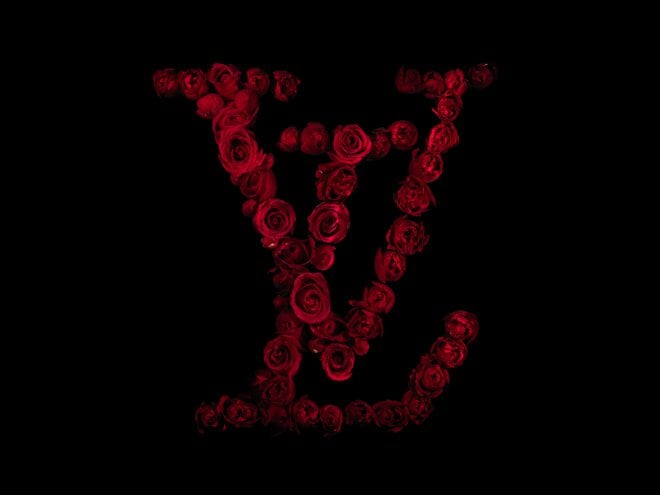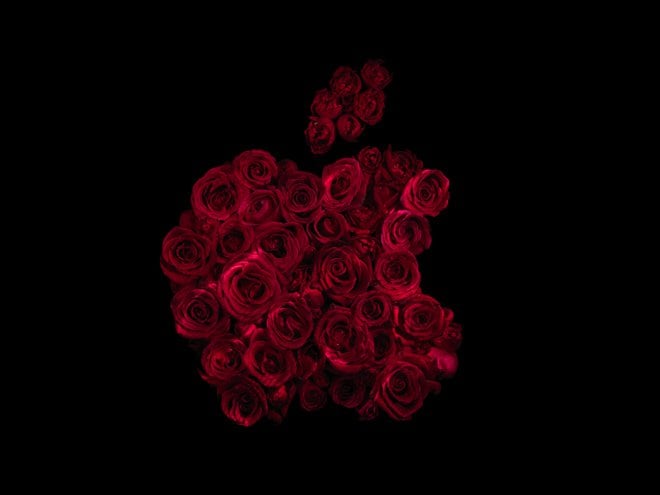 Drowning In Brands, Underwater Rose Logo Series
Drowning In Brands is a beautiful surreal photographic study of well known brand logos by Alexander James. Each one of these photographs—all are available for commercial licensing via James' own stock photography website—has been oh so carefully arranged with real red roses.
The secret sauce to these arrangements is water. Alexander arranges the roses under water and allows the natural energy of the water to create an almost surreal effect.
Alexander James: "The red rose is a symbol of unrelenting love, here juxtaposed against a deep dark void. These images are not intended as an homage, but instead act as a social commentary on how we ourselves are drowning in a society that is dominated by a reverence towards branding and celebrity.

These images were all shot underwater working with the subtle distortions of light from the waters own wave energy. They were captured 'in camera' without the use of post production, either traditional or digital.
View high resolution versions: Drowning In Brands, Underwater Rose Logo Series by Alexander James
K Found on Bit Rebels