---
Rebrand ahoy… AP (Associated Press) have announced their new logo which replaces the AP logo of 30 years long standing. Any logo that has been is use 30 years deserves utmost respect. I personally feel this 30 year old all red logo design could have been designed just yesterday. Found this news via 512Pixels via Poynter.
Presumably quite the challenge, and responsibility, to have the responsibility to redesign such a long-standing logo, but it's definitely  looking good. New York design firm Objective Subject took the challenge. I would feel particularly proud if this had been from my hand.
Although there is absolutely nothing wrong with the old AP logo in terms of it's aesthetics time in itself can be quite the bitch. 30 years is a long long time for any visual identity and it's just a simple case that sometimes a fresh make-over makes sense to ensure it doesn't get too tired, and hopefully see AP into the next few decades. Also about time that that leaning A is put out to retirement given it's been a design feature since 1933 in one way or another.
The video presentation (below) that Objective Subject have put together is just a crazy cool way to see the logo development process: starting from the original AP logo and running through all the various options until they get to the finished design.
AP Process Video from Objective Subject on Vimeo.
Some of the Logo Ideas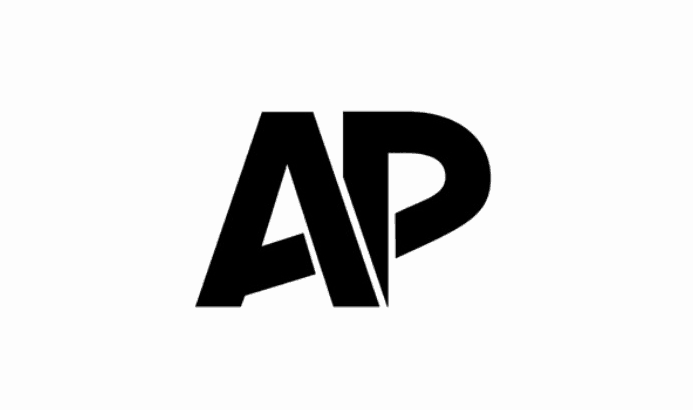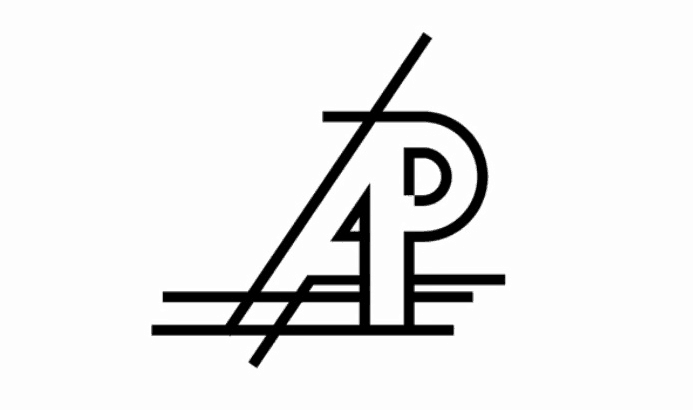 The New AP Logo in Action
K Found on Poynter
---
Previous Post:
Finally – Windows 8 Logo Redesign is Cracked
Next Post:
National Organization for Women Logo LOL
---
Posted By:
The Logo Smith:
Freelance Logo & Brand Identity Designer.
Follow @thelogosmith
Categories:
Critique
,
Famous Logos
,
Logo & Brand Identity
,
My Views
Tags:
identity
,
Logo
,
logo design
More Posts by Category
---
---
---
Home » Blog | The Logo Smith | Logo Designer & Brand ID Studio » Critique » AP (Associated Press) Rebrand by Objective Subject
Copyright © 2006-2016 All Rights Reserved The Logo Smith : Logo & Brand Identity Design Studio, with 25 Years Experience. Also provide PR Agency Services with The PR Room : Technology PR, Internet of Things PR, and Smart Home PR.
Contact: The Logo Smith , Graham Smith, 10 Badgers Copse, Seaford, England
Tel: +44 (0) 7816 527 462 Email: [email protected]