You've strategically hit the battle platform and
logo & icon design portfolio
&
design blog
of UK based logo design pioneer, and gun-for-hire,
Graham Smith
—the original Logo Smith since '86.

---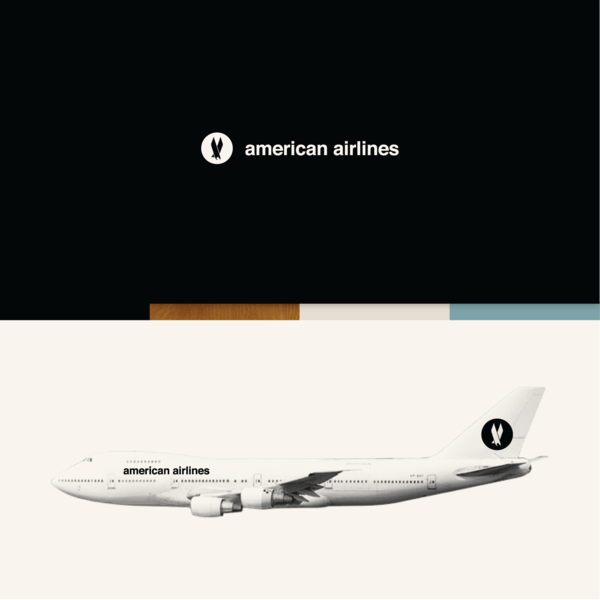 Seeing this reminds me I need to get my finger out and do something equally spectacular for my portfolio. As not real as this American Airlines might be, there is something undeniably easthetically comforting about this Experimental ID for American Airlines by Anna Koveses.
The colour palette, the typography, the presentation of the identity in context to customer touch-points, and the overall project presentation is bewilderingly excellent. Just loving that pair of spectacles; great touch!
Great great job by Anna.
» Source: http://www.behance.net
» Via: Quispsologies
Related Posts